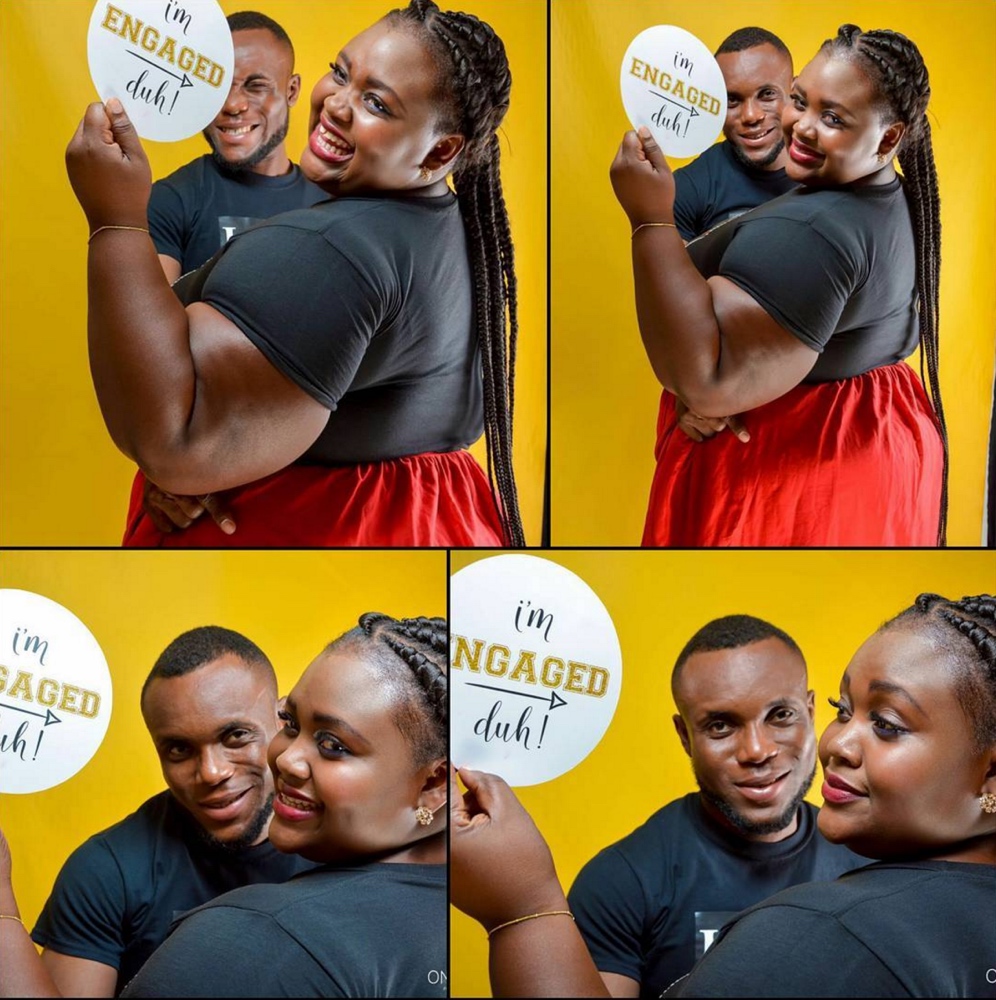 The pretty lady in this photo goes by the name Abena and she is a nurse. According to her she met her Prince(the guy's real name) at the hospital where she was working as a nurse in Ghana.
Their pre-wedding photos have been trending on the internet for the past few days and adults usual, i have read so many comments concerning these people. Some nice and others nasty.
My question is: why are people so critical? No wonder marriages are filled with so much confrontations these days because people now live for the society rather than living for themselves.
The desire to please society has eaten so deeply into the hearts of many people who without knowing lost their individuality. The cosmetic company is thriving today with all manner of slimming drugs, breasts /butt enhancements pills, lightning pills etc just because someone failed to appreciate its own uniqueness.
Personally i see nothing wrong in the size of this woman as real beauty is not in size but in the heart. Special s/o to her brave prince and all other men out there who accept a woman/person for who they really are.

Go girl... I wish you guys a blissful home.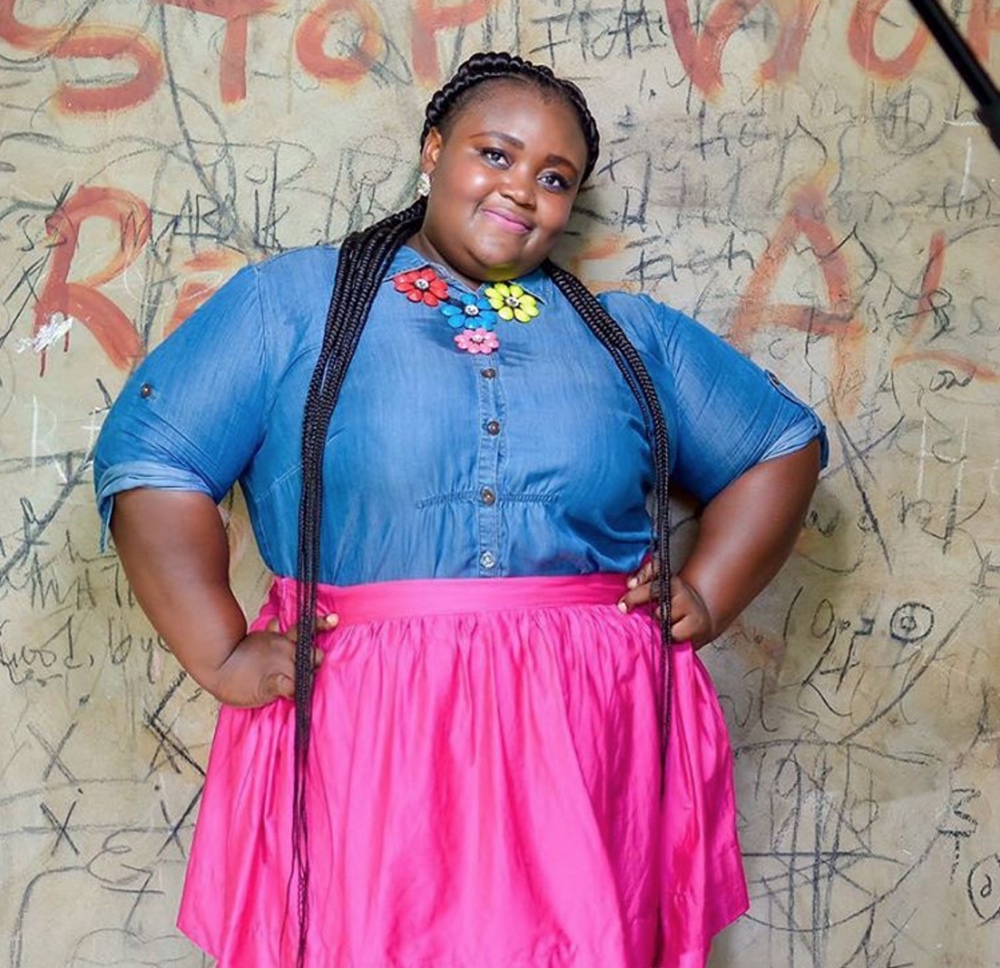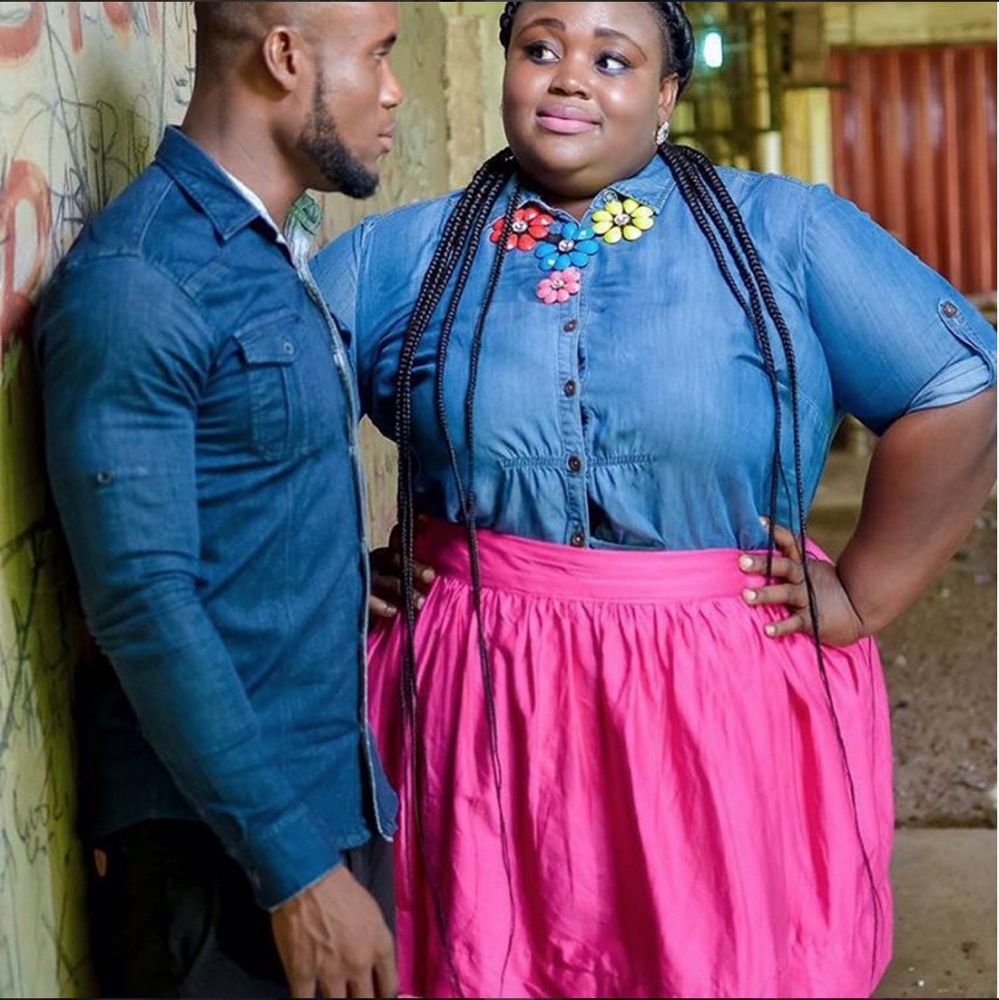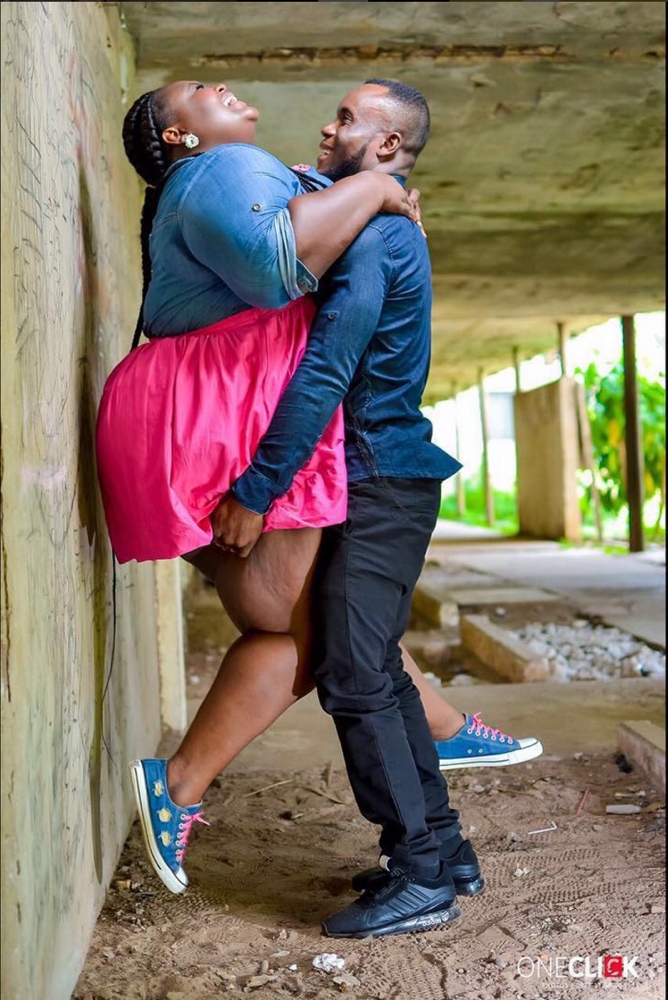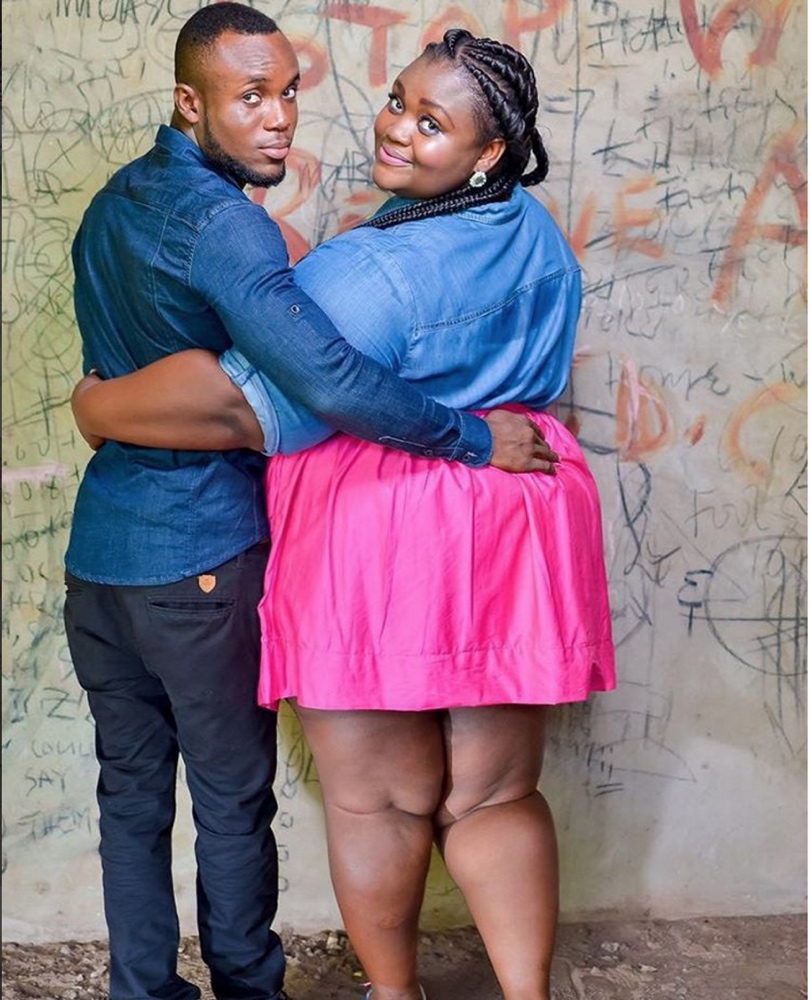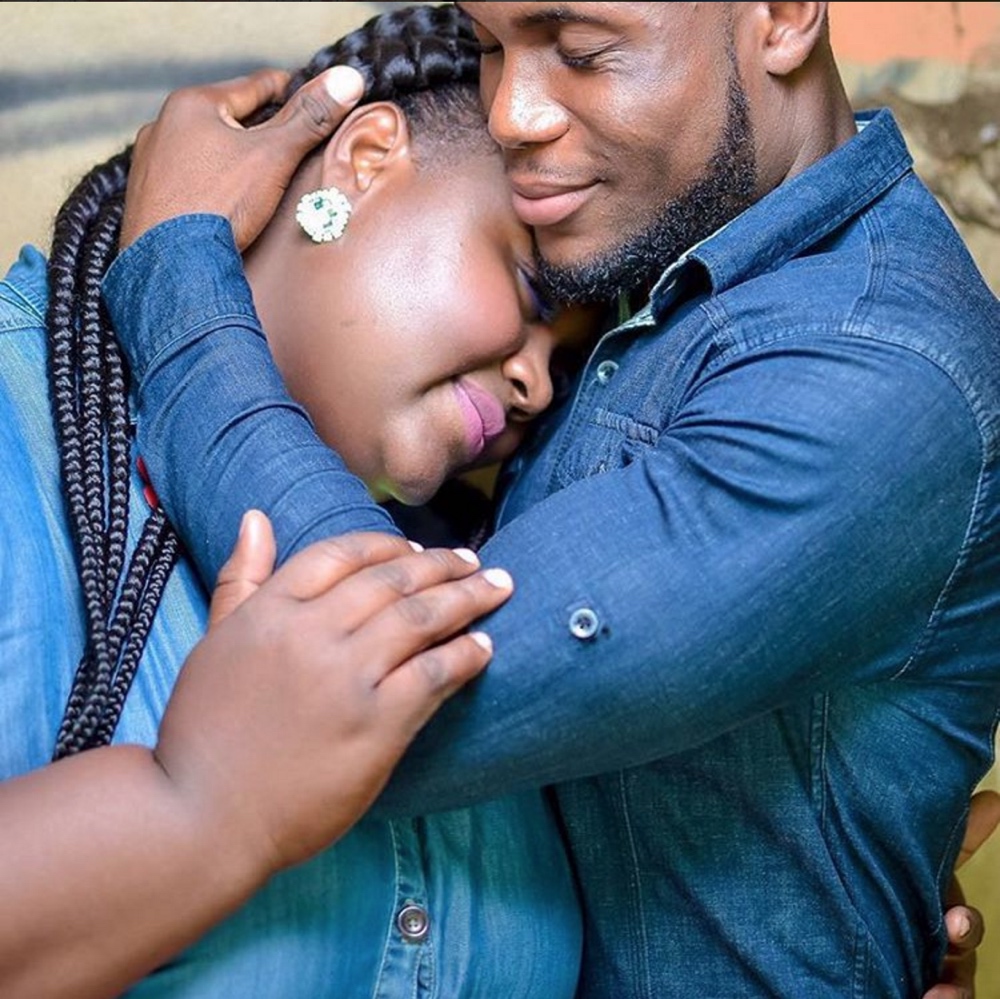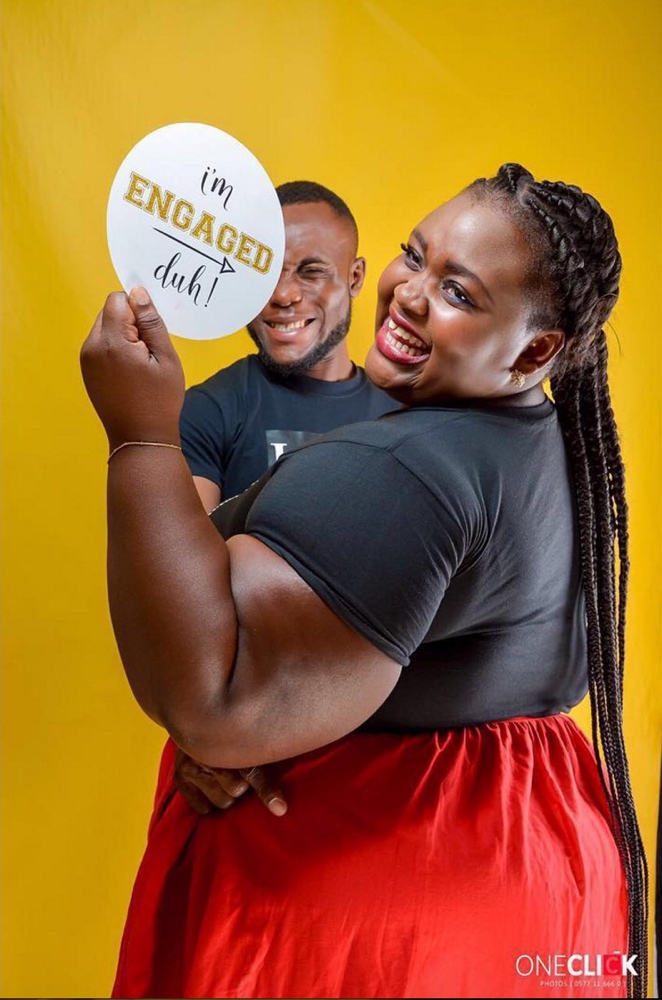 Photo source : Facebook